Foxwell i70 Android Pro Scan Tool
American:
Chrysler, Ford, GM

European:
Abarth, Alfa-Romeo, Audi, Bentley, BMW, Bugatti, Citroen, Dacia, EU Ford, Fiat, Jaguar, Lancia, Land Rover, Maserati, Maybach, Mercedes Benz, Mini, Opel, Peugeot, Porsche, Renault, Saab, Seat, Skoda, Smart, Sprinter, Vauxhall, Volvo, VW

Australian:
Aus Ford, Holden

Asian:
Acura,Daewoo, Honda, Hyundai, Infiniti, Isuzu, Kia, Lexus, Mazda, Mitsubishi, Nissan, Perodua, Proton, Scion, Subaru, Suzuki, Ssangyong, Toyota

Plus all OBD2 compliant vehicles
Brand new release!

Introducing the new generation diagnostic platform from Foxwell, the Android Based i70

After years of development this professional level scan tool is now ready to make it's mark in the world of vehicle diagnostics. Desgned to be the go to tool for technicians, Foxwell have kept in mind that ease of use is to be the fore front of this design. With a 7" screen incorporating Android operating system and a touch screen interface, the i70 is one of the most user friendly scan tools on the market today.
i70 Android Diagnostic Platform
The latest tablet scanner i70 from Foxwell is changing the way car repairs are handled in the workshop. Through hardware and software upgrades, technical staff can now approach problems with greater speed and accuracy, and produce comprehensive, professional reports.
Features & Benefits
Compatible with the latest 2017/2018 models including cars, SUVs, minivans, light-duty trucks sold worldwide
Gets access to powertrain, chassis and body systems
Identifies cars quickly and easily with automatic VIN reading
Auto Scan function scans vehicle systems in seconds
Reads and clears diagnostic trouble codes and resets MIL
It shows live vehicle sensors data in text and graph formats and allows you to focus on any suspicious or symptom-specific data.
You can view multiple PID graphs simultaneously and merge them into one coordinate.
Live data self learning and alarm when live data over range
Records and playbacks your data-logs to catch intermittent problems
Reads and clears freeze frame data
Multi-language menus and code definitions for an international marketplace
Vehicle Coverage:
American:
Chrysler, Ford, GM

European:
Abarth, Alfa-Romeo, Audi, Bentley, BMW, Bugatti, Citroen, Dacia, EU Ford, Fiat, Jaguar, Lancia, Land Rover, Maserati, Maybach, Mercedes Benz, Mini, Opel, Peugeot, Porsche, Renault, Saab, Seat, Skoda, Smart, Sprinter, Vauxhall, Volvo, VW

Australian:
Aus Ford, Holden

Asian:
Acura,Daewoo, Honda, Hyundai, Infiniti, Isuzu, Kia, Lexus, Mazda, Mitsubishi, Nissan, Perodua, Proton, Scion, Subaru, Suzuki, Ssangyong, Toyota
1 year free updates. After this the prices are:
- one year is 200USD
- two years is 350USD
- three years is 450USD
These are optional so you do not have to update
Kit Includes
i70 Main Unit
User's Guide
Diagnostic Cable
OBDll Connector
Blow molded case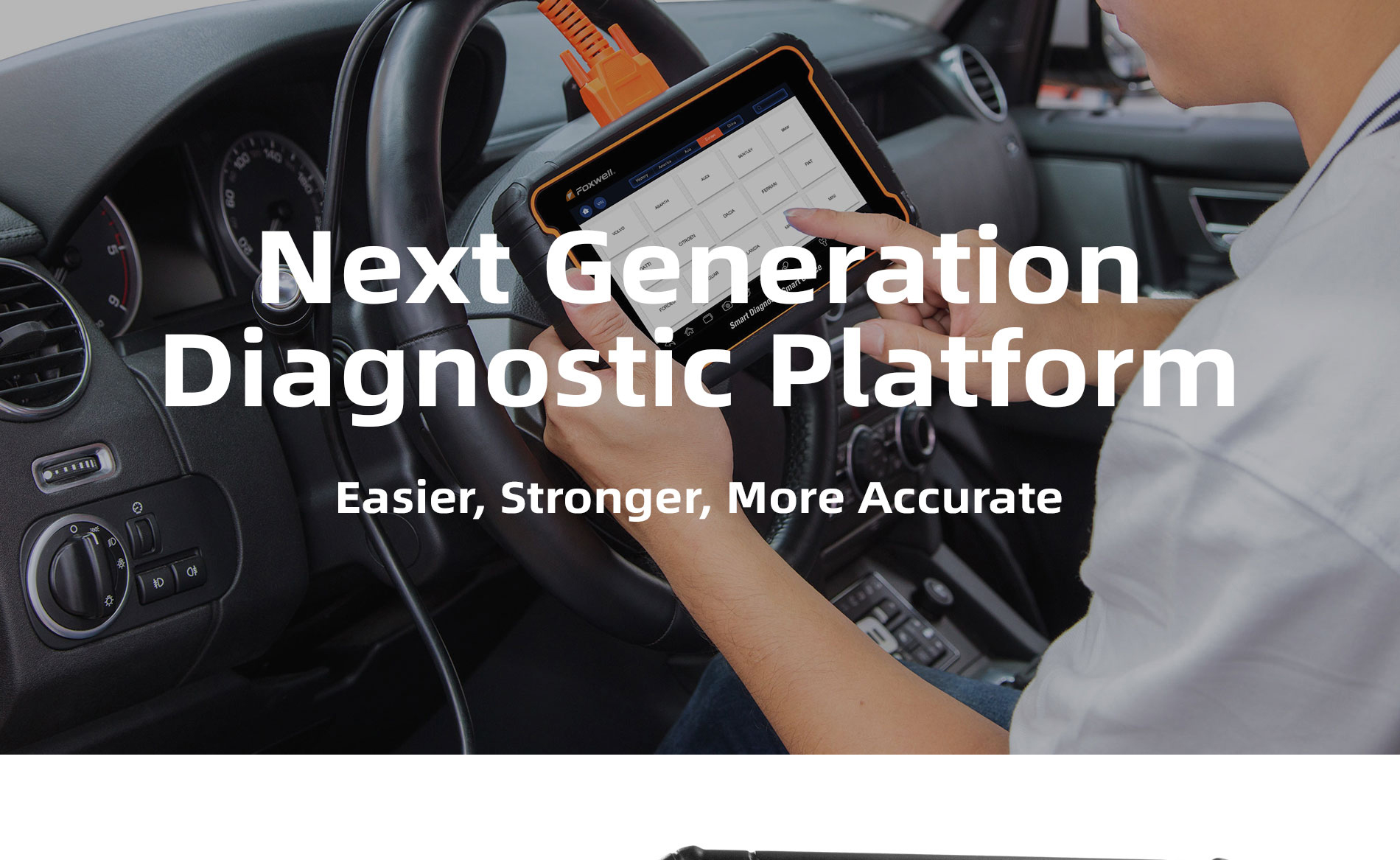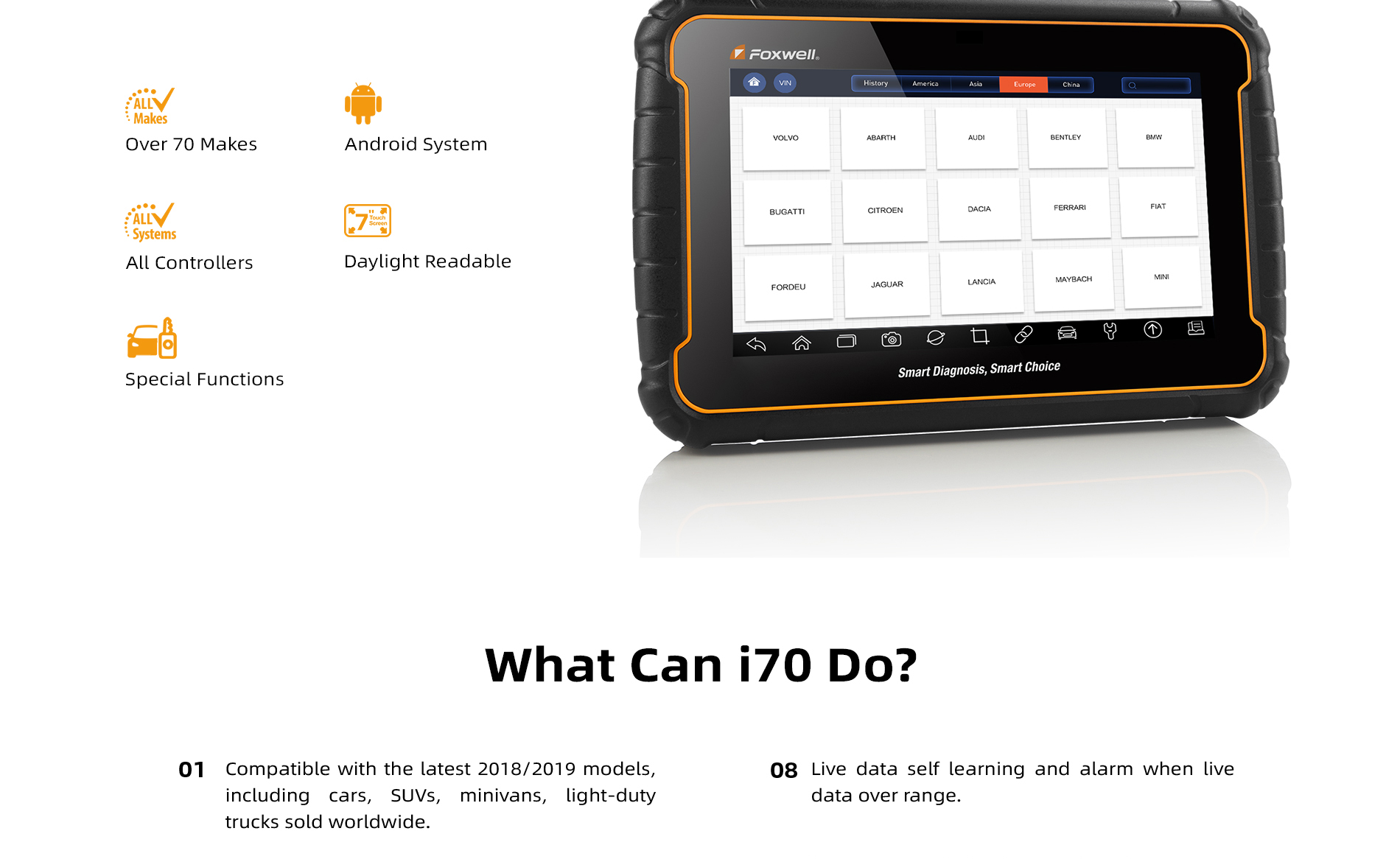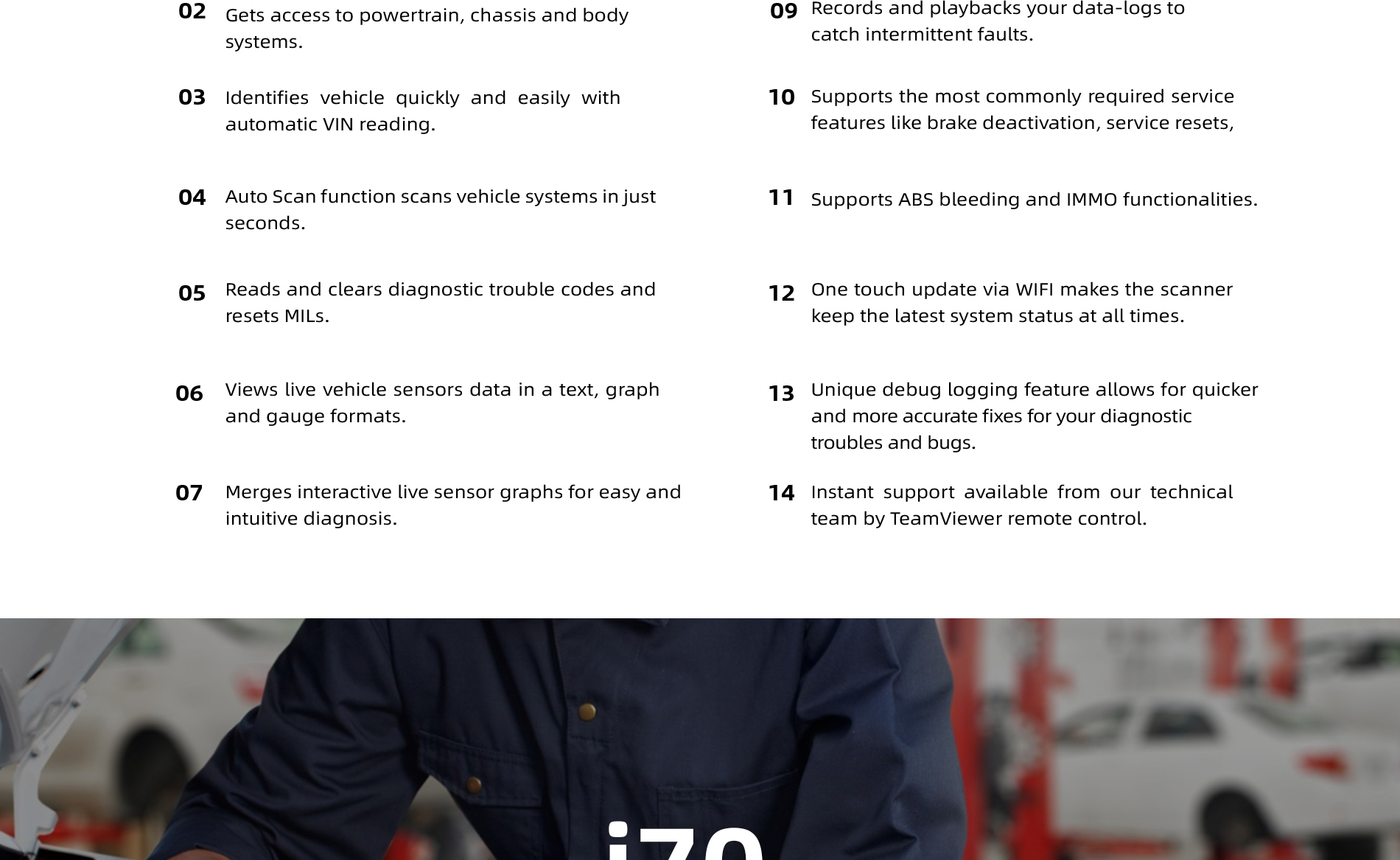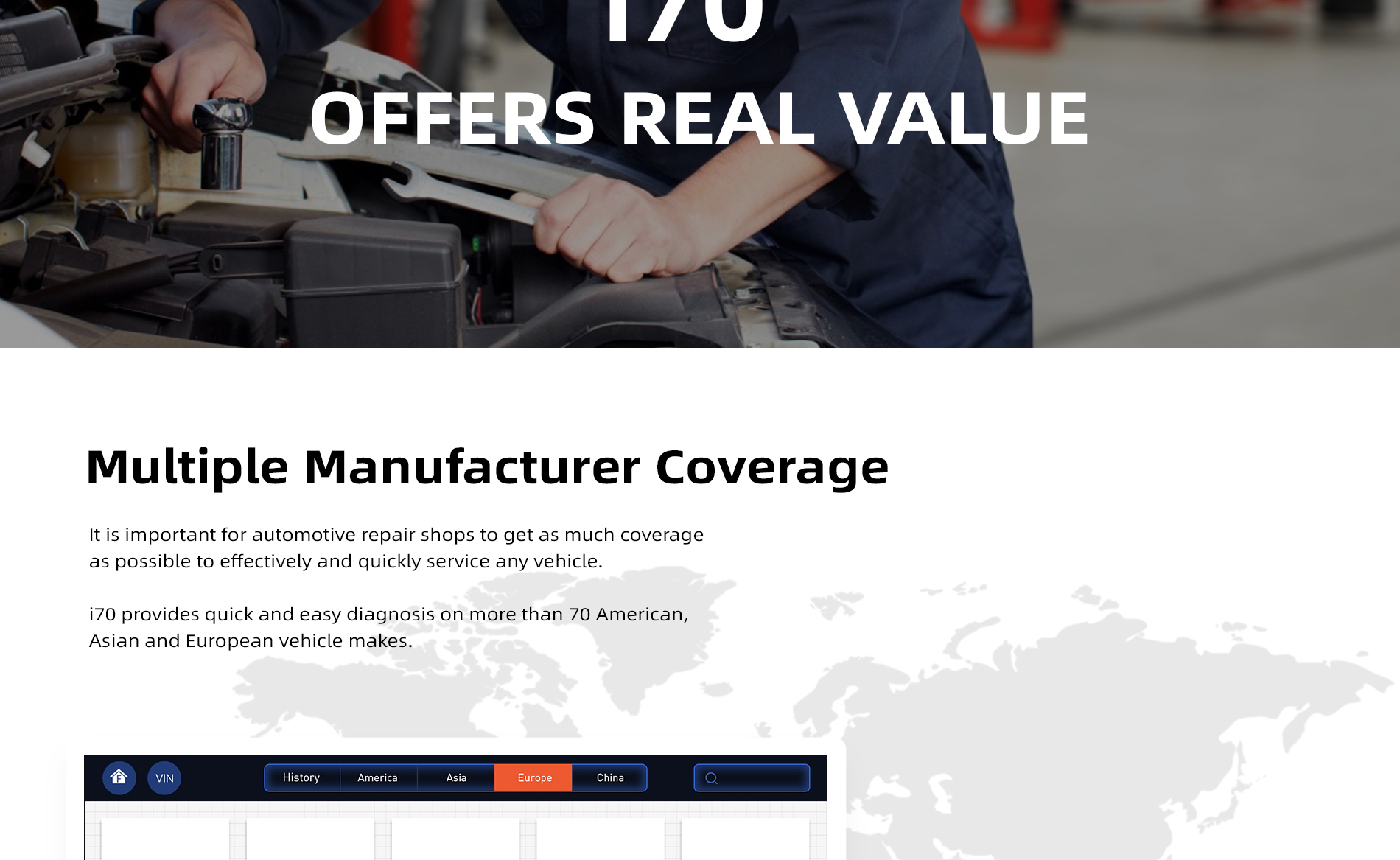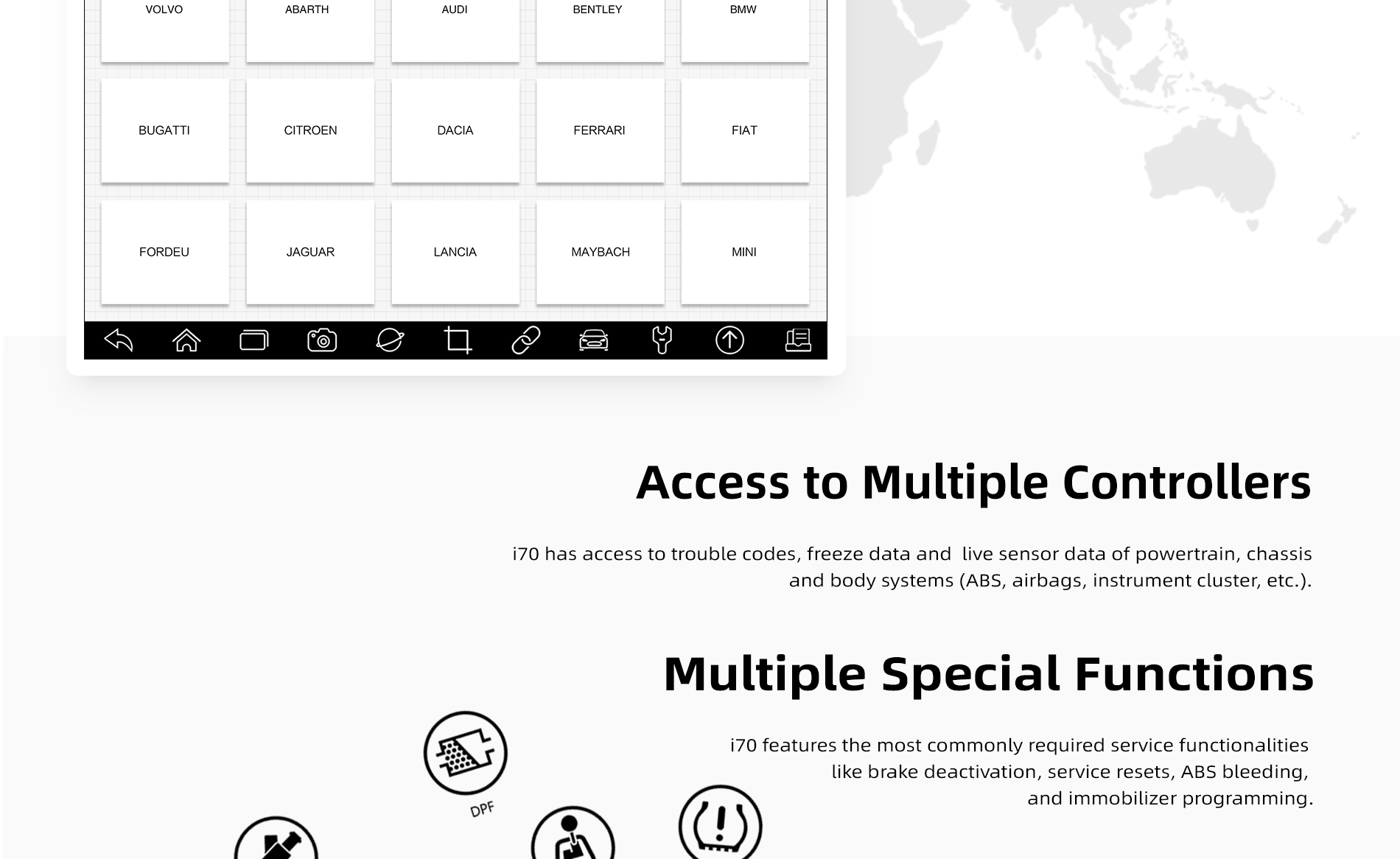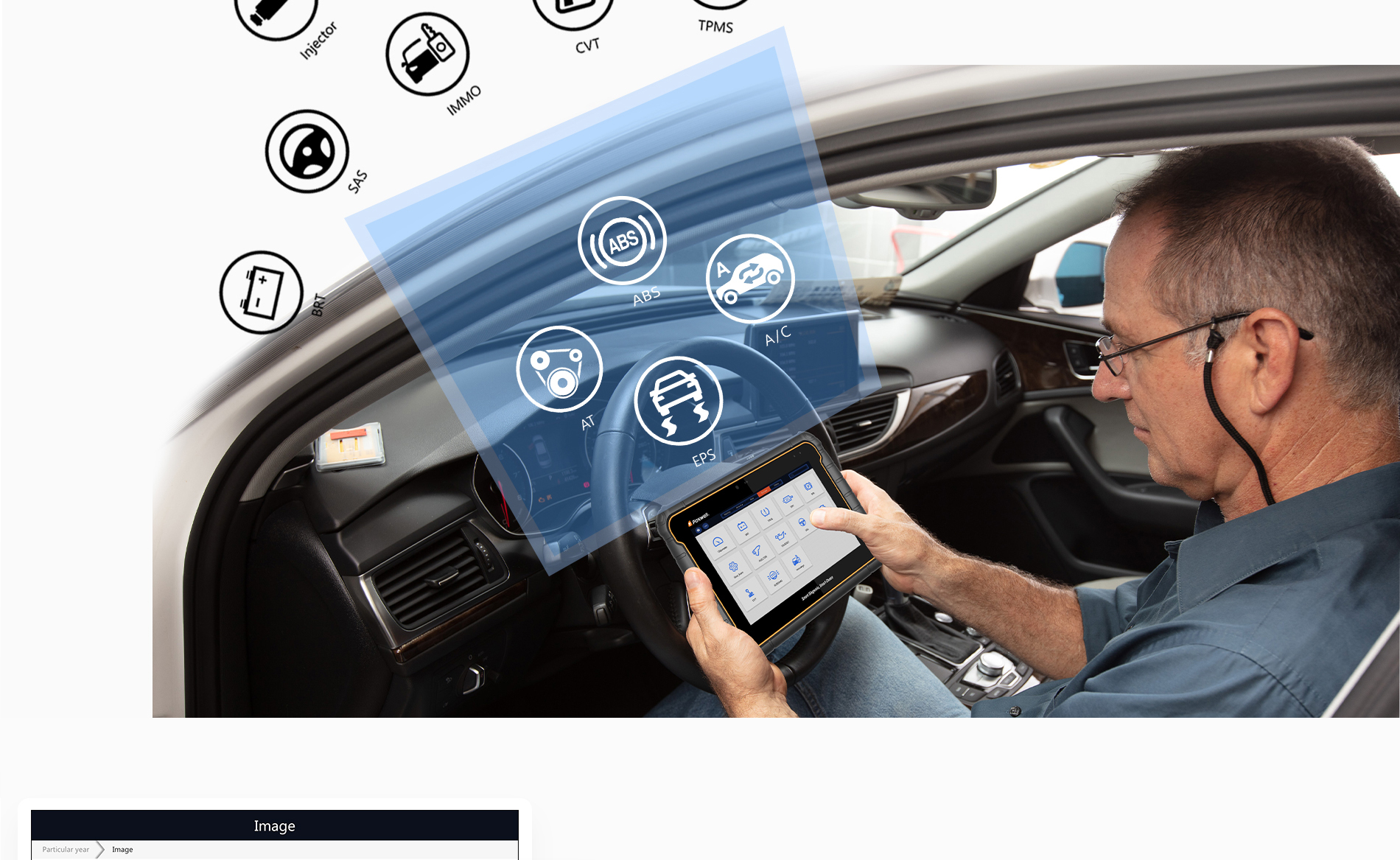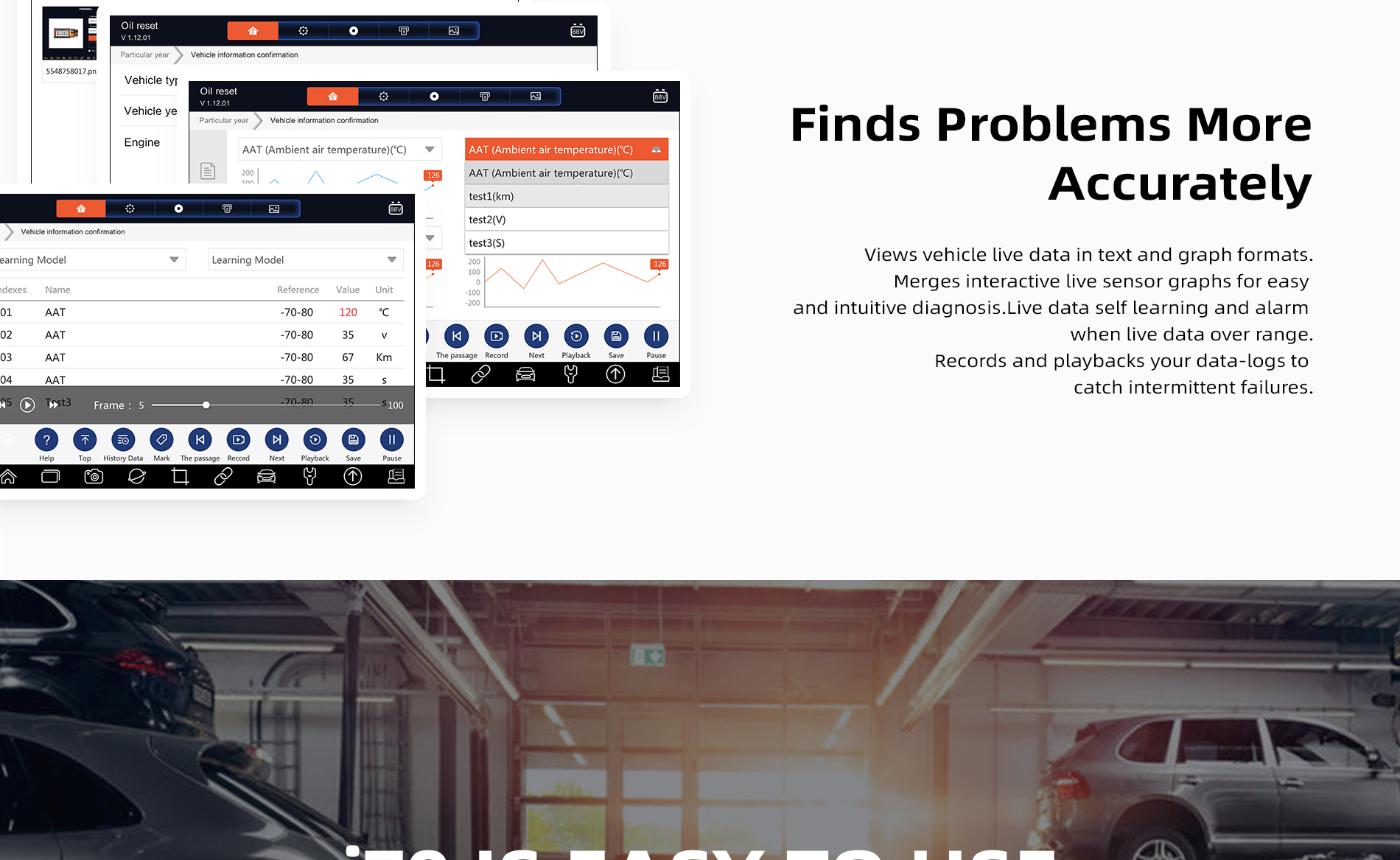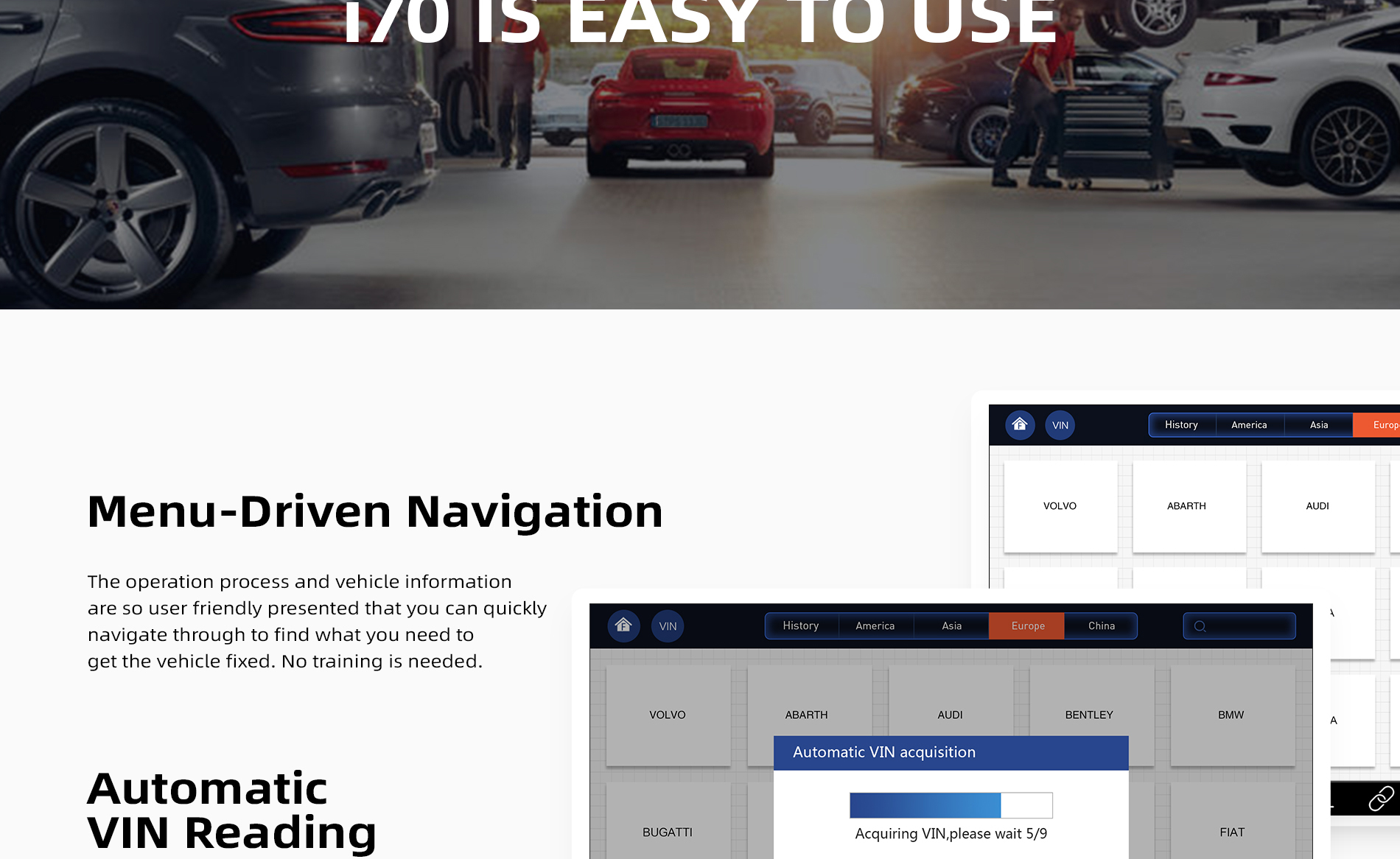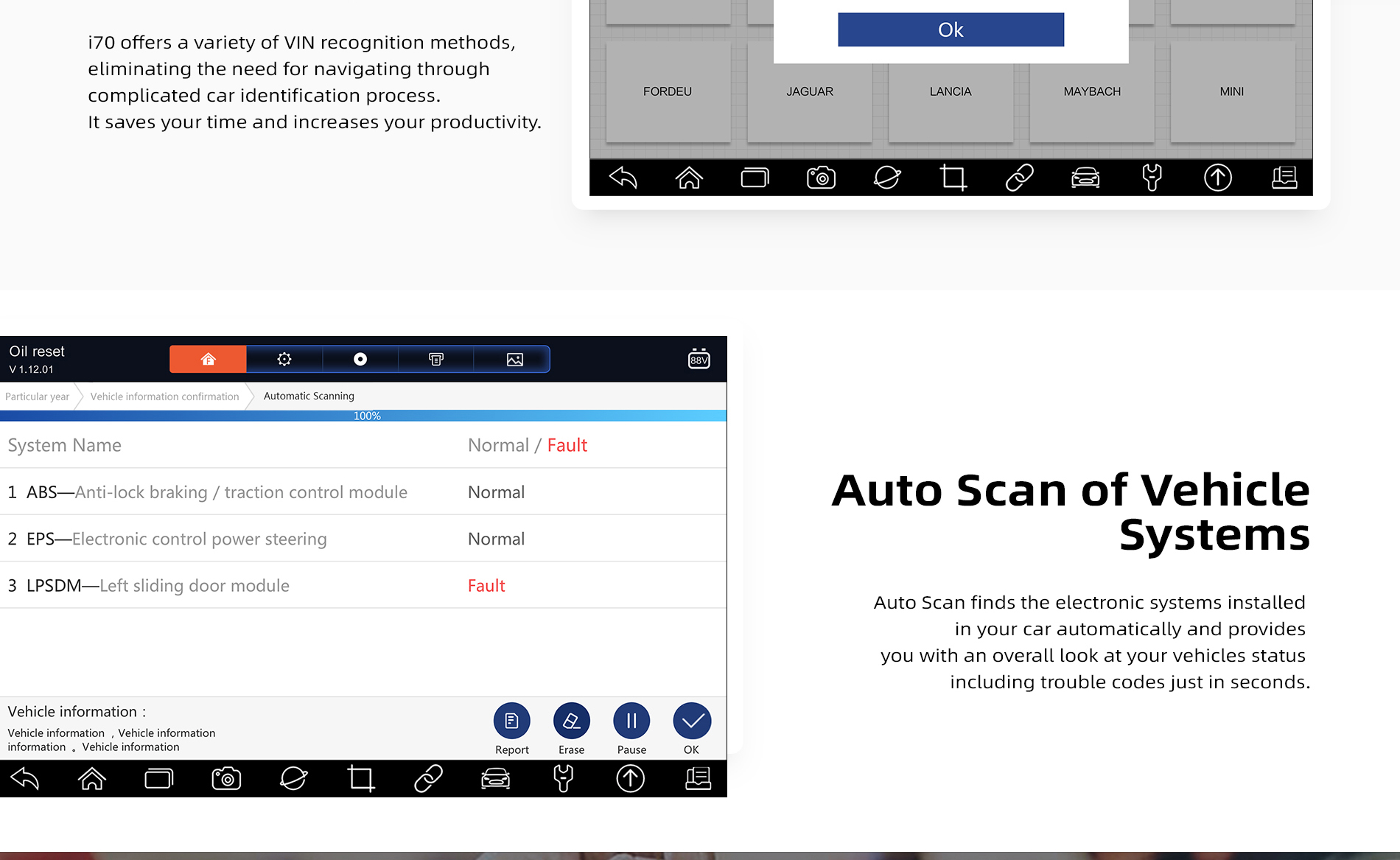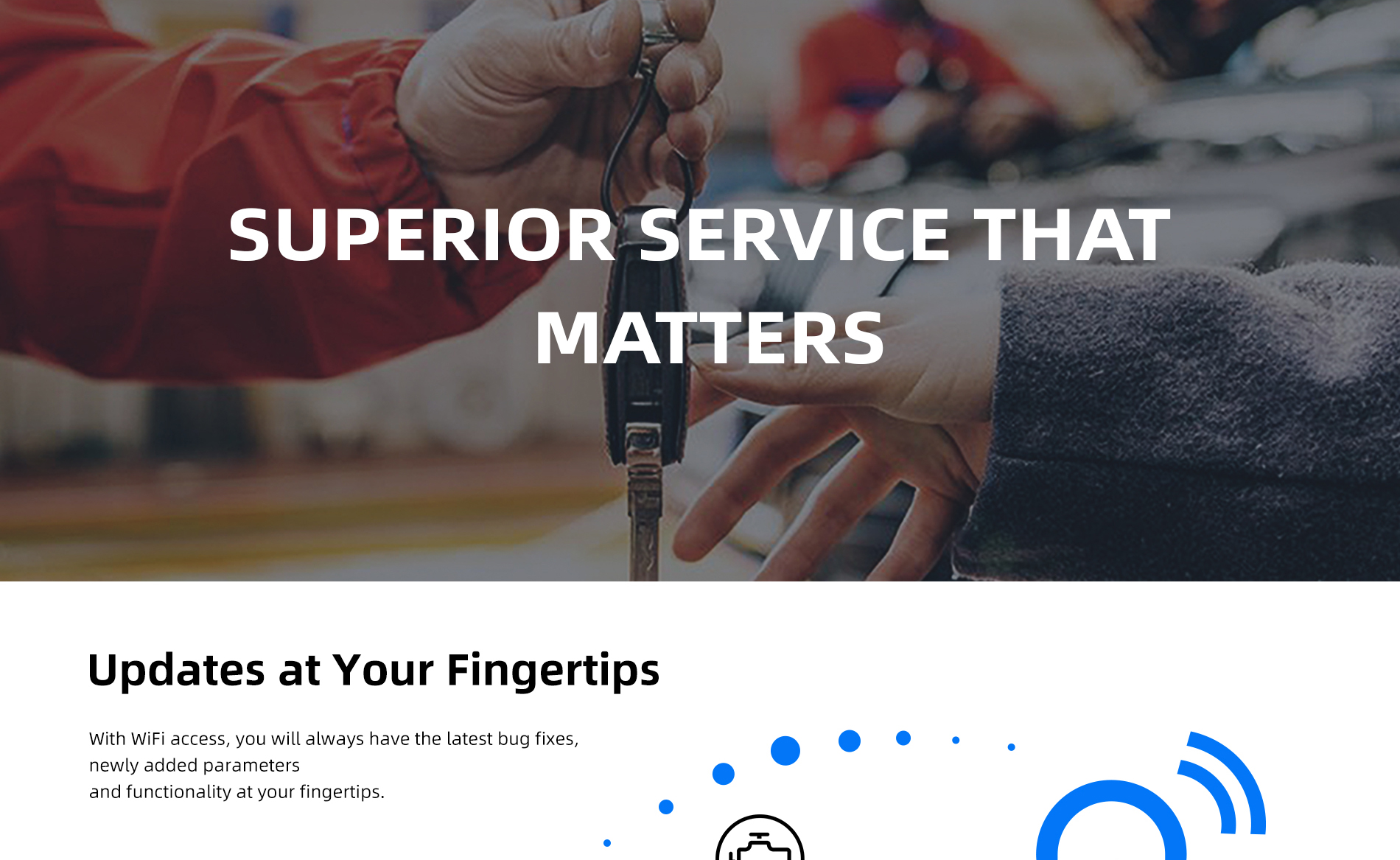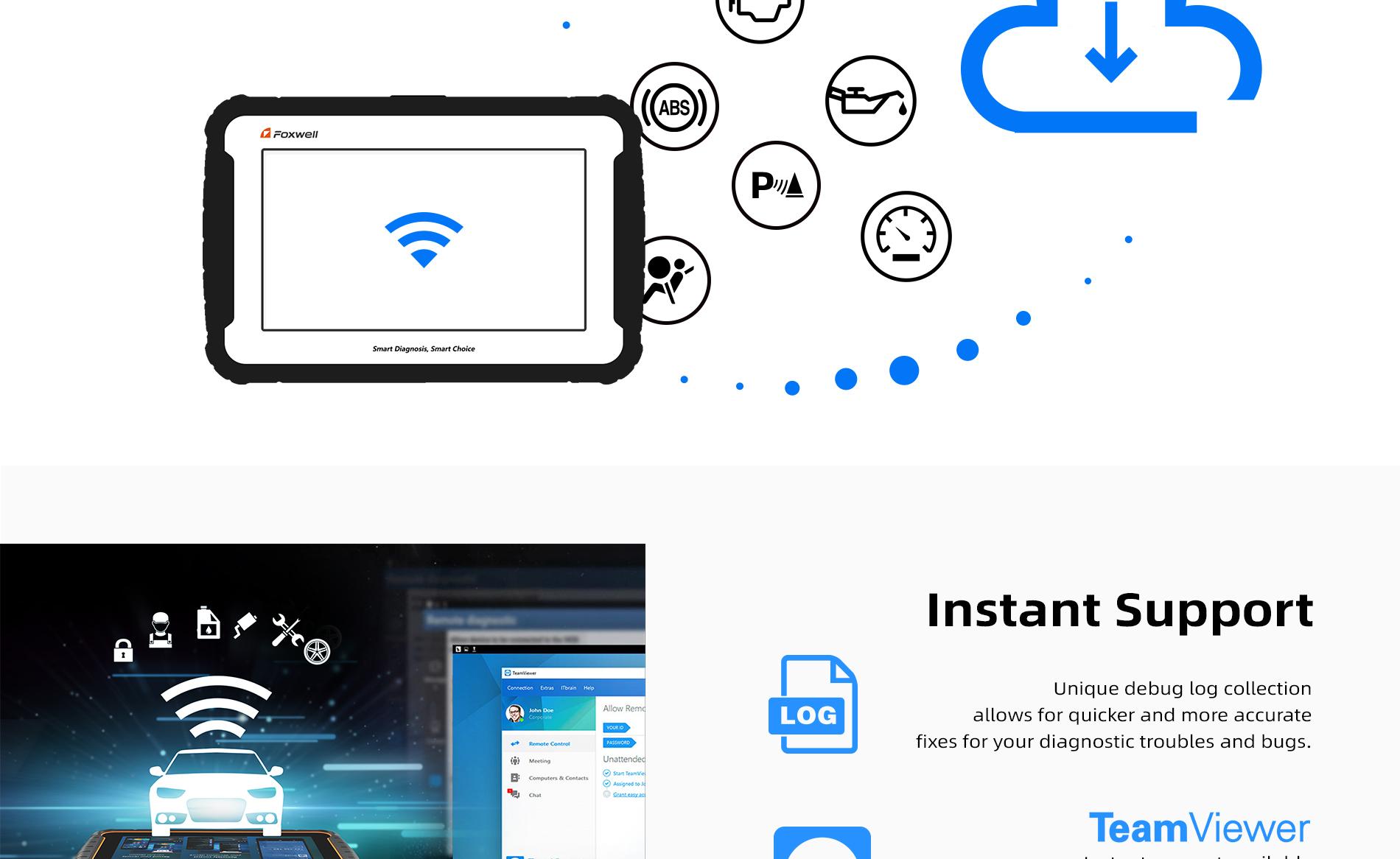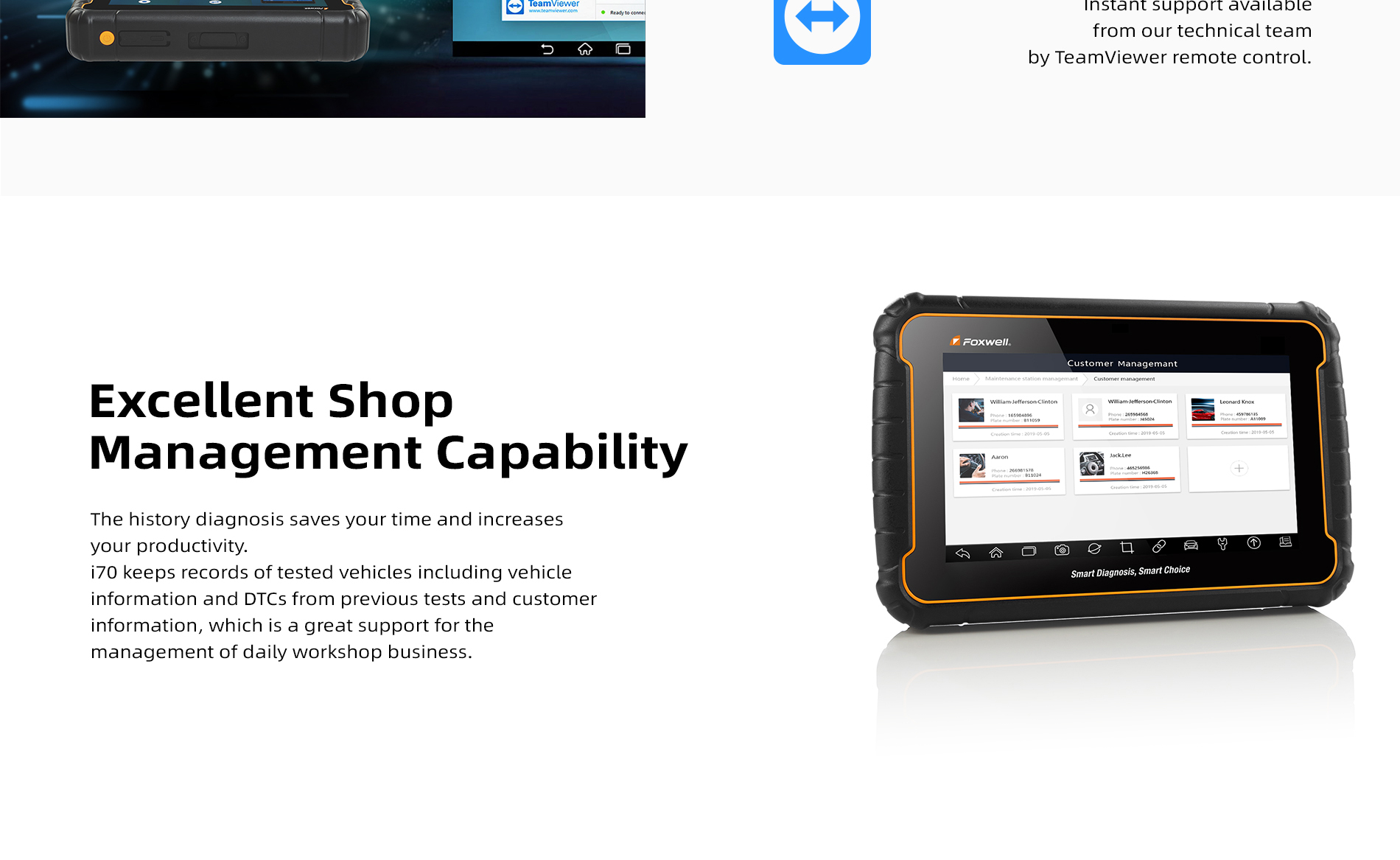 Specifications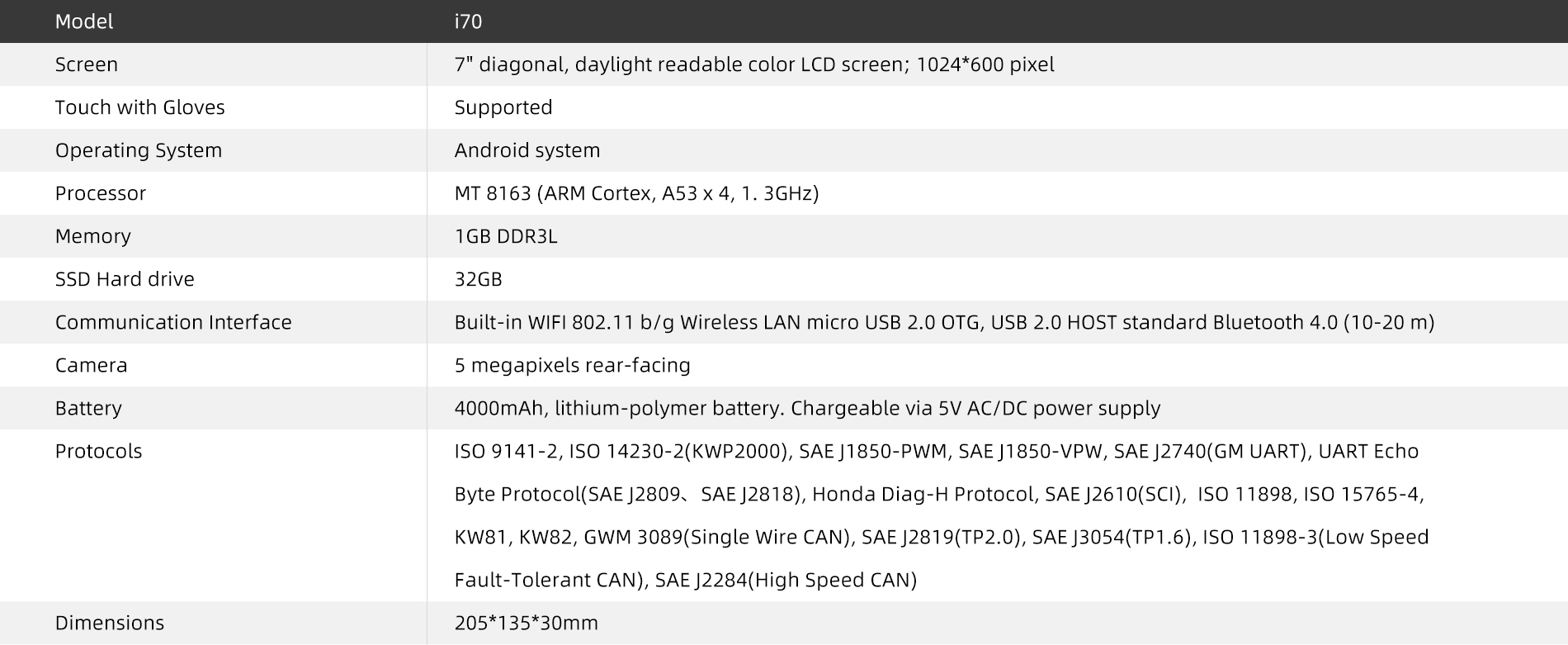 Kit Includes