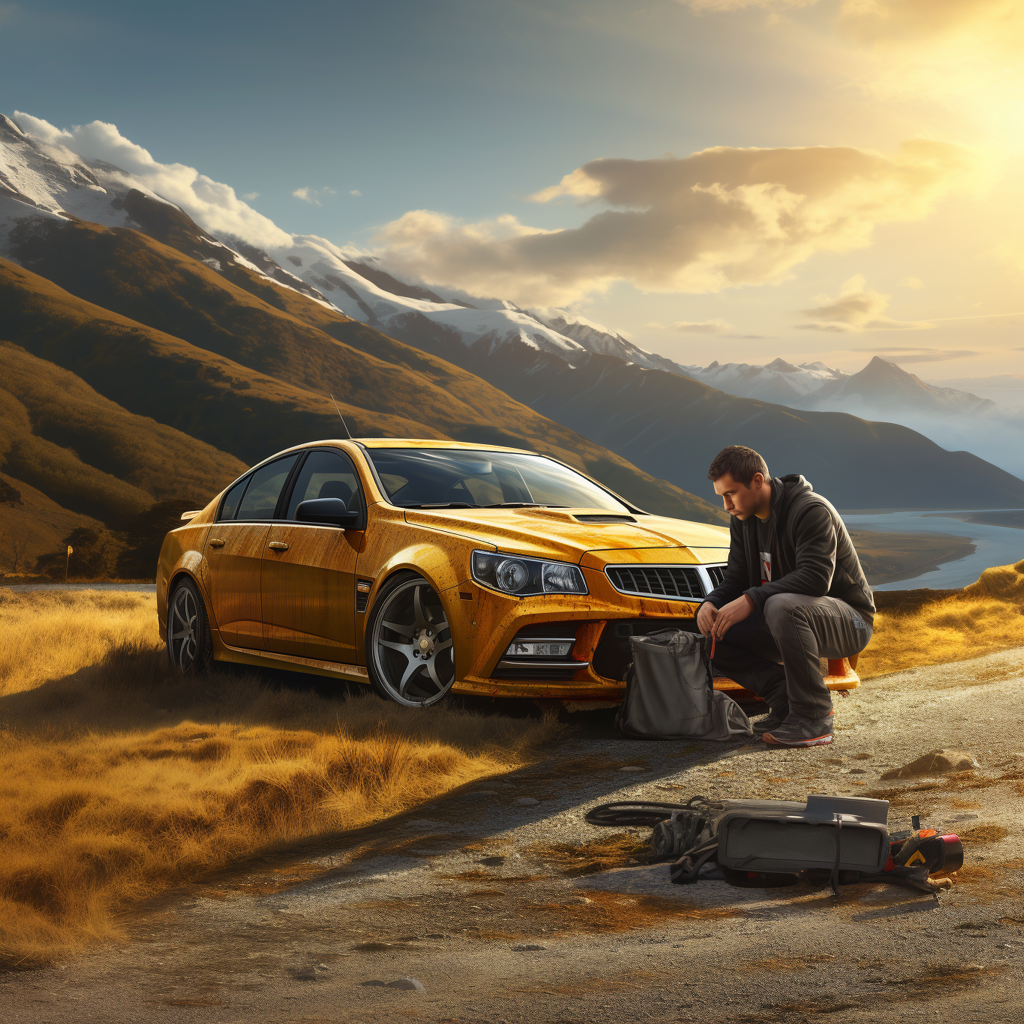 Diagnosing Holden Cars with the Unrivalled Foxwell Scan Tool Range: A Detailed Guide
In the era of technological advancement that we live in, the task of diagnosing car issues has been significantly simplified. This holds especially true for proud owners of Holden cars, all thanks to the groundbreaking Foxwell Scan Tool range. As the official New Zealand Foxwell Distributor, we are honoured to provide products that are exclusively equipped with Holden and Aus Ford software. With our tools in your arsenal, you can carry out comprehensive diagnostics and maintenance tasks with an unheard-of level of ease and precision.
An Introduction to the Foxwell Scan Tool Range
The Foxwell Scan Tools are high-grade, professional diagnostic devices that promise a wide array of functions and offer compatibility with a diverse range of car models. These tools are designed to work seamlessly with both OBDI and OBDII vehicles, covering cars manufactured from 1996 right up to 2021.
Take for example the Foxwell NT530. This premier diagnostic scanner offers an extensive range of functionalities, capable of reading and clearing diagnostic trouble codes from a multitude of vehicle systems. The utility of this tool is such that it becomes an invaluable asset for any car owner or mechanic.
What truly sets our tools apart is their versatility. The NT680 Pro and NT680 Lite offer coverage of all manufacturers so you're getting incredible bang for your buck
The Benefits of Choosing Our Foxwell Scan Tools for Your Holden
Owners of Holden cars stand to gain immensely from our Foxwell Scan Tools. These devices are designed to be compatible with GM vehicles, which include Buick, Cadillac, Chevrolet, Daewoo, and most importantly, Holden vehicles4. This means that you can diagnose your Holden car with the assurance of using a tool that is specifically designed to understand its unique systems and specifications.
Moreover, as the New Zealand Foxwell Distributor, our products come pre-loaded with exclusive Holden and Aus Ford software. This ensures that you receive the most accurate and relevant information when running diagnostics on your Holden car.
Wrapping Up
In conclusion, the Foxwell Scan Tools are an invaluable asset for diagnosing issues with Holden cars. With their comprehensive functionalities, compatibility with GM vehicles, and exclusive Holden and Aus Ford software available only through us, the New Zealand Foxwell Distributor, you can trust these tools to provide reliable and accurate diagnostics.
So, whether you're a seasoned mechanic or a Holden car owner looking to understand your vehicle better, our Foxwell Scan Tool range is here to revolutionize car diagnostics, making it more efficient, easily accessible, and user-friendly than ever before.